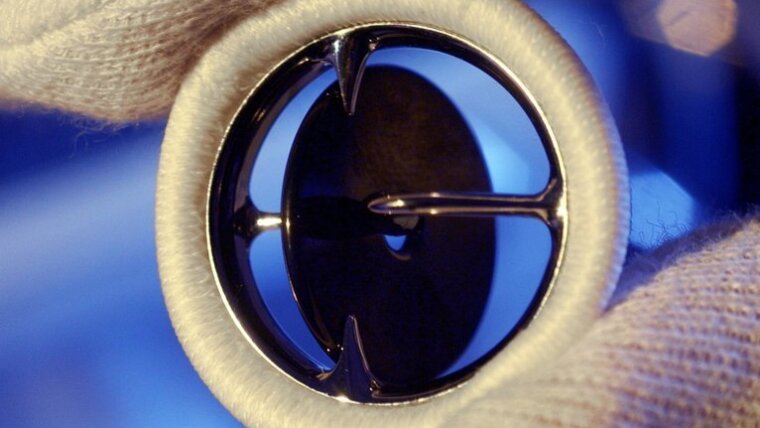 Service
Service we provide
Eine künstliche Herzklappe wird vorgestellt.
The Chair of Materials Science offers a variety of services ranging from carrying out measurement tasks to materials-related consulting, ventures and support for start-ups.
Offered Service
Offers for transfer, consulting, and scientific and technical cooperation services
Measurement tasks and studies (see Equipment)
Material-related company consulting on issues of:
Nanotechnology for business / support in product development nanotechnology

Quality Assurance
Optimization of existing processes
Introduction of new methods
Development of new materials and processes

Information on funding programs and application (eg BMBF, EU)
Support for start-ups
Training
Offers for Schools:

Lectures in schools
Institute guides
Internships
Support of project work / research papers

For more information, please contact Professor Jandt.