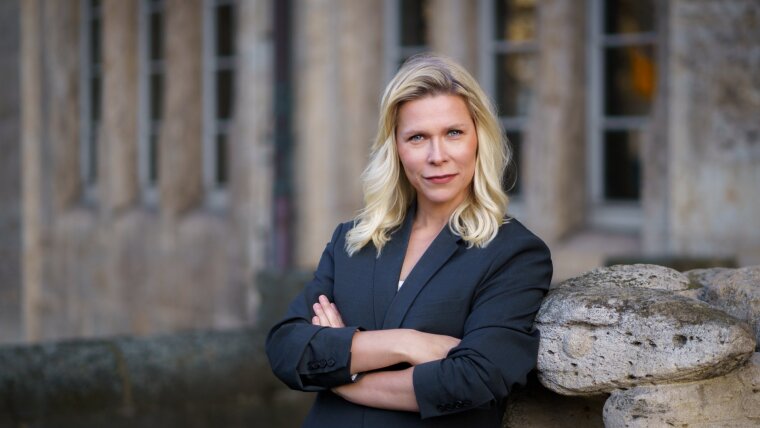 Habilitation und Berufungen von MaWis
PD Dr. rer. nat. Izabela Firkowska-Boden
Dr. habil. Izabela Firkowska-Boden
PD Dr. Izabela Firkowska-Boden, Chair of Materials Science, FSU Jena, habilitated and was awarded teaching qualification in the field of materials science. She is granted formal qualifications that denote an ability and permission to teach as an independent lecturer at the FSU.
Our former faculty member Joseph Andrews was appointed Assistant Professor at the University of Wisconsin-Madison, USA.
Prof. Jandt's former PhD student Michele Barbour was appointed Full Professor and Head of School at the University of Bristol, UK.
The Chair of Materials Science congratulates all three on these achievements.